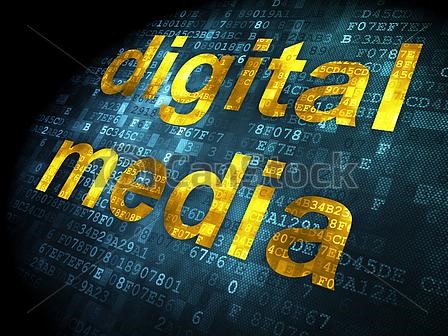 Local News: Cleaning Up Your Digital Act
E
Every television station wants a large digital footprint. There are certainly plenty of reasons why being a digital leader makes sense. Today, people are exposed to your news via push notifications, social media, and streaming video. In the long run, as services like Roku grow and cord cutting continues, more people will consume your news from a video stream than from cable, satellite, or over-the-air. Now is the time to work on cleaning up your digital efforts.
· The 11:00 PM newscast should start streaming at 11:00 PM. In the last week, I have seen streaming newscasts start late and, in one case, a station just forgot to stream the Late News. If you start the newscast late and the viewers do not get the first couple stories, why should they watch?
· Many stations show the number of viewers who are watching their stream. The numbers are quite low. Your sales department should be trying to sell your digital product. What advertiser wants to pay for under 90 viewers?
· Because most stations do a poor job of selling streaming newscasts, the commercial breaks are annoying. Who wants to see the same commercial 10 or more times in 30 minutes? Furthermore, several studies have indicated that when a viewer sees a commercial too often, they begin to dislike the product. You are not doing your advertisers any favors by playing their spot repeatedly.
· When it comes to breaking news, you must have a digital first mentality. Disseminate information and then video as soon as you can. A tweet or push notification can usually be done faster than you can organize an on-air cut-in. Remember, a lot of digital consumers follow multiple stations in a market. If you are consistently second or third, it sends the wrong message. If you are wrong, the message is even worse.
· Sell special streaming coverage. If you are streaming a trial or a City Council meeting about raising taxes, don't forget you can monetize a pre-roll or a split screen of an advertiser's logo and the stream. Many advertisers are looking for this kind of "video connection". If you don't believe me, watch how many split screen commercials there are during major sporting events.
· Many stations fail to capitalize on push notifications and social media during the Morning News. News consumers are looking for Weather and Traffic. Make sure you provide it. If there is a traffic jam, give the digital consumer an alternate route.
· Make sure your staff knows what to post and tweet. The digital material that you use defines your brand. I follow one station that posts everything. When you post hard news and a lot of videos of pets doing cute tricks, the digital user has a hard time defining who and what you are.
Digital is a powerful tool. Use it wisely. News, Engineering, and Sales need to make your digital effort look as professional as your linear product. When it does, you will win the digital consumers.