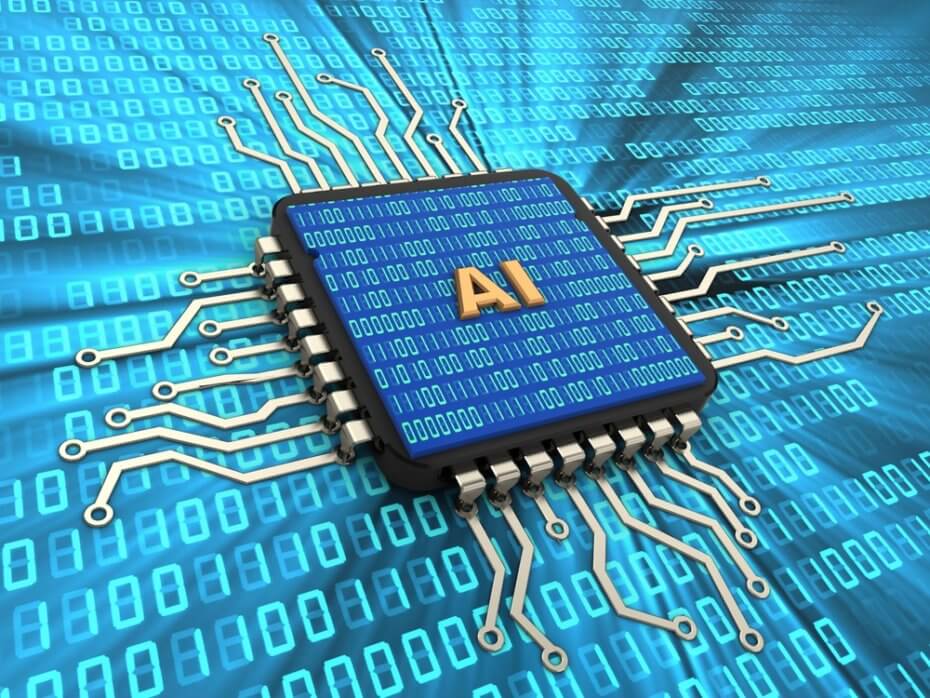 August 6, 2017
Associated Press is now using artificial intelligence to write stories. So far, computers are generating business reports based on information supplied by publicly held companies to investors. Training a computer to write some sports stories based on stats was the next step and that is now a reality. Those who write copy at AP are now working on template to help the computers learn how to compose news stories. As you would suspect, all of this is raising some interesting questions.
What happens when 3 great writers are asked to write the same story? It had been my experience that you will get three very good pieces of copy. Each will have a slightly different take. If each is helping build a template for a computer, which will the computer use and why?

How will the computer gather the facts to write the story? If a human has to feed it the facts, it might be faster for that person to simply write the story by him/herself.
Building computer programs for a news organization takes money and a lot of time. For every newsroom in America to design its own AI program would probably be too expensive. But, the alternative is not really viable. The alternative is to have several national companies sell a system to a station or group. That would lead to two distinct problems.
Newscasts would all sound the same. They would be commodities.

No newscast would reflect the emotional needs of different people in different markets. Despite having large Hispanic populations, Los Angeles, San Antonio and Miami have nothing in common. Each market has its own values.
So where does that leave us right now? In my opinion, AI definitely has a place in a newsroom. Let's take breaking news. AI is capable of listening to what is occurring, what you are reporting and making suggestions for additional angles to pursue. It definitely can calculate traffic patterns and determine what crew can get to the scene the faster. It may not be the crew that is the closest. Since AI can listen to the human voice and turn it into text no one need worry about closed captioning. The list goes on, but AI is definitely coming to a newsroom near you.